Little thoughts
October 19, 2017
Why are we still talking rather people should be married for love? Why are we still debating upon rather crimials should be punished for crimes?
Why aren't we speaking on the troubles, real troubles, of the world around us? Of our planet falling apart?
Or do you need a kneeling NFL player in the middle of the ruins left behind for you to pay attention?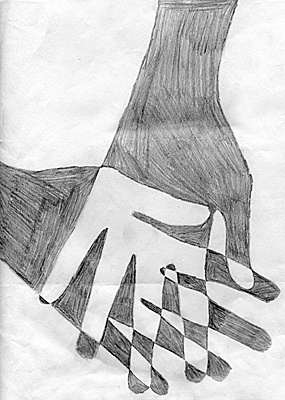 © Warlito B., Tamuning, GU