I Am Your Daughter
October 22, 2017
Dad...
I know we haven't spoken in months
I know we haven't stood face to face in years
But, I love you
Even though you lie,
And you cheat,
You even smoked so much, that your car smelled like a fire feeding off wild grass
I never contact you
But, is it my fault?
You sometimes scream at me on the phone, until I start to cry
Then I remember you must not mean any of that
Because, I am your daughter
Your skin and bones
I have the same aching heart
Crying eyes
And empty soul.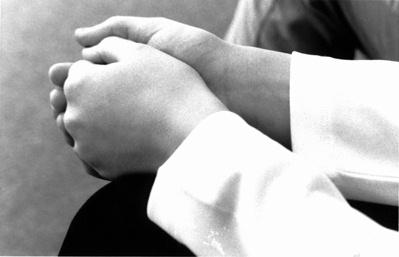 © Sarah G., Greensboro, VT