I Miss...
October 22, 2017
I miss it.
I miss waking up on a Saturday and not knowing what I was going to do that day.
I miss going to my grandmother's house before school and having Brigham's chocolate ice cream for breakfast.
I miss the way my feet couldn't touch the ground when I sat at my desk.
I miss not obsessing over GPA's, and only worrying about going to gymnastics later.
I miss the minivan that smelt like last summer's tracked in sand when the car got hot- the same minivan that I now drive.
I miss the smell of freshly cut grass at five, and basil at dinner.
I miss the stained beige suede couch and taunting my brothers while watching reruns of "Cheers".
I miss falling asleep on the living room sofa, and waking up in my bed.
I miss it.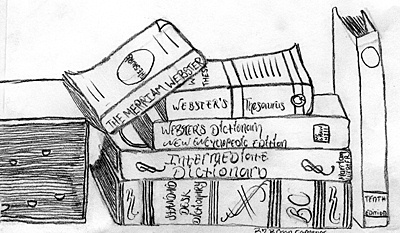 © Bryan C., Lovelock, NV