Masks and Nothing Pt. 1
October 21, 2017
My friends once told me I apologize too much.
So I stopped.
My parents told me to fix my attitude.
So I did.
My enemies told me that I'm a b*tch.
So I stopped being a b*tch to them.
My acquaintances told me that I'm weird.
So I stopped being weird.
I create the perfect mask. A mask to deceive others of my flaws, to create the perfect me.
Except within this mask are cracks.
My imperfections, my flaws, flow through these cracks.
They laugh.
I put a mask over the mask, more restraints, until a perfect double is created.
A perfect "me".
I trap myself within countless unknown faces.
Until everyone's happy.
Until everyone's satisfied.
Until I'm nothing.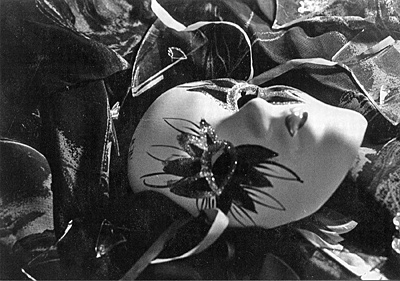 © Jena S., Cameron, WI