Falling deeper
October 20, 2017
The deeper i sink the more it feels like its harder to move.
Black water strangles me
and pulls me farther down
why cant i just leave this place.
it feels as if my lungs are burning, im gasping for air.
i need someone.
maybe theyd pull me out of this hell.
its so dark.
i wake up,
and i still cannot see.
i take my pills,
i grab my cane,
and i attempt to live another day in this sinking world.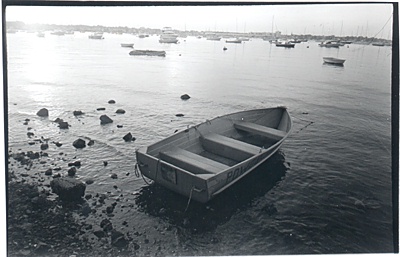 © Chris M., Marblehead, MA