why are we scared?
October 20, 2017
Death is anonymous
it comes and goes unexpectedly
were afraid, yes.
but why?
death is something we cant see
we cant feel it
and when its all over.. what will happen to us.
no one knows.
Maybe were afraid because we just dont know.
But if thats the truth..
we should be afraid of living.
because living is the hard part.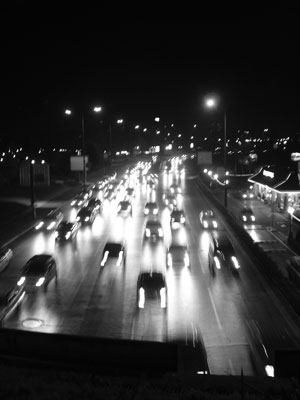 © Marietta S., Pleven, Bulgaria