Heartbreak
October 19, 2017
As I walk in the sand
And glance at the beautiful sea, the lilac sky setting off of it.
I watch as the wild waves clash against each other.
I sit there and face reality, avoiding the warning signs.
The ignored texts and broken promises.
I don't want to be hurt anymore.
I slowly fall apart as the cold evening approaches.
I sit there and think of everything I could've done differently.
I sit there until dawn, letting my heart break slowly.
I never knew how to swim until the day i cried so much i nearly drowned.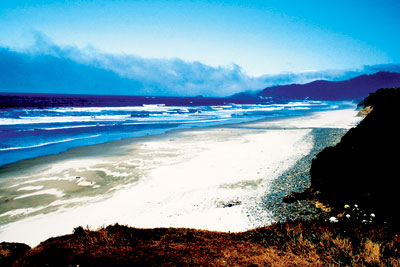 © Kristin R., Los Altos, CA