Fun in the Sun
October 19, 2017
While laying out and kicking back,
I began to relax..
Smelling the breeze,
I easily sneeze.
A wave comes splashing to the shore
I discover a beautiful day that will not be a bore.
The waves hit over your toes,
As I begin to tickle my nose.
The salt air that I crave
It makes me feel so brave.
The beach brings me peace,
So don't leave a seat..
Beach air and wavy hair,
On lazy days I feel a scare..
I begin to run down the beach
As I see a man eating a peach.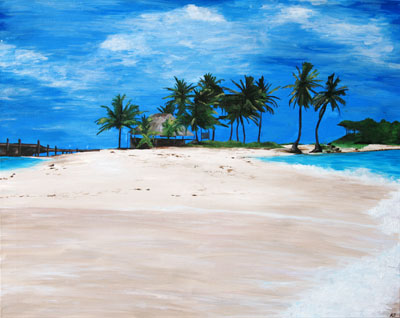 © Karen S., Norwalk, CT