Finding True Meaning
October 18, 2017
Today, I learned that, possibly, the meaning of life
Does not involve empty possessions that consume my world
Money, success, power, beauty
All of which promise me false happiness.
But why should I crave being happy?
Will success put a smile on my face every morning
And fill the void of loneliness instilled deep inside?
I learned that the only way to achieve a life of meaning
Is to find where I belong
To seek out a purpose, a reason, something to hold onto
To escape the boundaries within myself through transcendence
To tell my own story
The story that reminds me who I desire to be.
I stop for a moment
And I cannot help but ponder about
My story
The endless story crafted by only me
The story that I tweak when something is wrong,
That I erase when life has lost its meaning,
That I can share with the world.
Happiness, success
These things will not satisfy my hunger for meaning
But remembering that, possibly, the meaning of life
Is just about me and my story
Fulfills me just enough.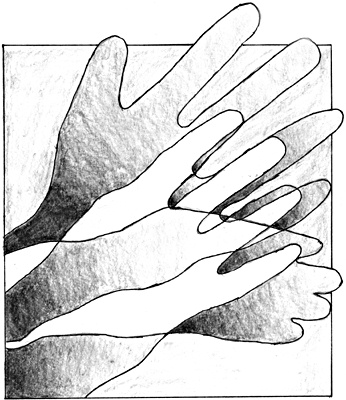 © Dawn Grace R., Barrigada, Guam