Tribute to Jealousy
October 18, 2017
Bitter and vicious,
a moss green curse
burns the back of my throat.
Vines, I imagine,
dense and plump
sprout tumbling forthright,
shoving their way
through sealed lips,
              unremorseful.
like weeds bursting
through soiled cement.
My envy,
thick and viscous
as honey
               (not to be mistaken
               as satisfyingly sweet).
seeps languidly past
compliant lips
guiltlessly congealing
on my spiteful tongue.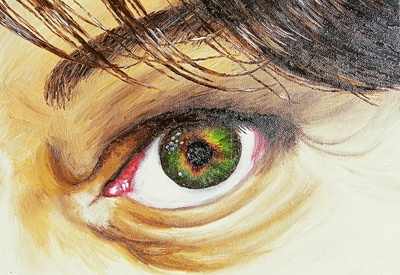 © Alyssa G., Charlotte, NC