I Think the Time Was 11:04.
October 18, 2017
I
your silhouette is glowing
beneath the city lights;
it flickers in and out
of lightning hues,
flashing whites
and cerulean blues.
II
your figure
casts shadows
over dull buildings
though your presence
softly illuminates
empty sidewalks;
you hush the buzz
of pacified streets
             (but not of my pulse).
III
slowly, your saccharine voice
whispers ginger secrets
into my willing ear.
my mind repeats
sweet nothings
like a broken record
echoing back to you
the depths of my affection.
IV
captive to mother nature,
your hair entangles
with the wind.
gently, I think,
your elegance stirs
the timid beatings
of my starstruck heart.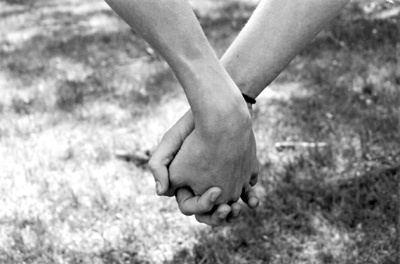 © Alexa T., Pompton Plains, NJ