The Manhattan Bridge
October 18, 2017
One chilly spring day
on the bridge that connects
not just boroughs and water,
but connects him and her,
He tenderly holds her hand
and slips onto her finger,
a silver circle of love and commitment.
He says " I love you",
as tears of joy roll down Her cheeks
like soft snow trickling from the sky,
as the obnoxious taxi horns honk,
as the raucous trains roar.
Their eyes have a passionate
yet unspoken conversation and
Her eyes say "I love you more." 
then their lips are crashing
and dancing like the waves on the shore.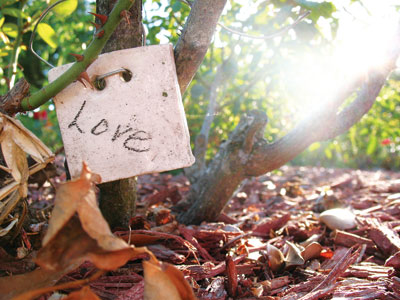 © Danielle L., League City, TX