winterland
October 18, 2017
I love winterbreak
the air gets cold
and nips at your nose
since it doesnt snow 
where I live, me and 
my family visit my dad's 
side of the family.
me and my cousins get
in epic snowball fights
and I usually win.
while that happens my 
little sister,my uncle, and dad
make a snow man with
a red scarf and black eyes
and smile. The arms are
made out of tree branches that
they find on the ground.
I also love to be with my family
inside drinking how chocolate and
watching movies while snuggelded
in warm blankets.
while all this happens my mom ,
my aunt, and my grandma make
the food which is always 
so delishiouse.
this is my winter holiday.
whats your?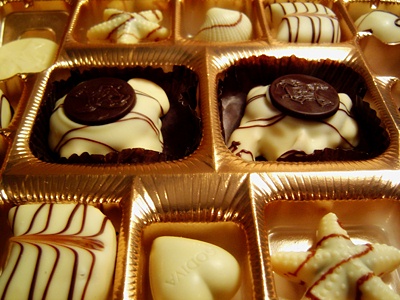 © Dat L., Worcester, MA