Together we stand.
October 18, 2017
Is a mountain's identity
defined by the curves and shapes of its base
Is a bird's swiftness
defined by the color of its feathers
Society deems people as "straight" "gay"
"black" "white"
and ignores the fact that we
are just in fact people
Because i'll tell you
It is not the shape of your heart that counts
It's the size, how big of a person you are.
I'm not straight
and you're not gay
we're just people.
And though people fight
people kill
what makes us people, people
is our ability to love
to care
No baby is born racist
No girl is born insecure
A bird will not fly, if it is taught its whole life, that it is a whale.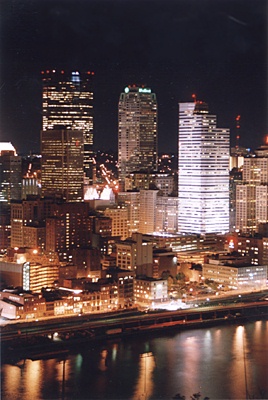 © Dena G., Pittsburgh, PA