My dog vanished...
October 15, 2017
My dog vanished,
From my life,
At 1:00,
On that very sunny day,
That didn't really fit the mood.
My parents took her to the vet,
We all knew she was never coming back,
We cried and cried,
Until we could cry no more,
Wishing we could've had more time.
They said she didn't even make a sound,
Not even a whimper in protest,
She knew it was time to go.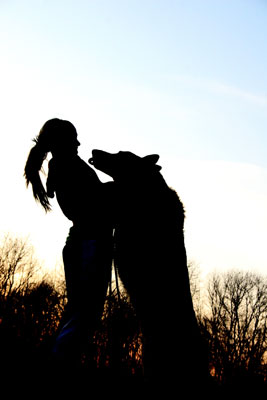 © Brittany U., Terra Alta, WV