The Empty Room
October 14, 2017
One wall is full of magnificent posters
Of a little girl's future dreams.
The other painted over with vibrant art.
One wall is a diary oozing with words
Of every unwritten song and unsaid thought
The other a painted map of all the adventures
That await her if she follows her heart.
...
A single desk in the corner of the room
Beside her bed, a broken lamp
Her closet more empty than full
Waiting for to notice her lost art
...
Because these posters cover up gaping holes
The paint covers up the scars
The words cover up the pain
The map her deep flaws
...
The room was never meant to be seen
By anyone else but the girl
Who lived in fear of the demons
Before realizing she
Was the only monster
Living under her own bed.
...
And no matter what she did
To cover up her empty walls,
The suffering
  Would forever
    Be locked
      Within them
...
Her room forever emptier
Than her heart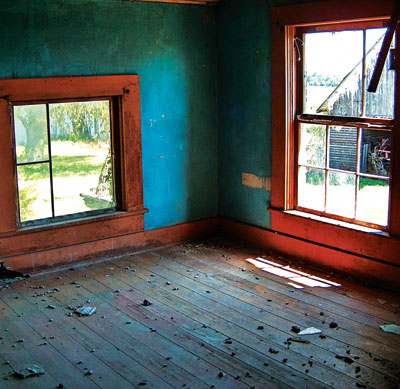 © Sean C., Princeton, IL