Where has he gone?
October 17, 2017
Oh holy one, can you save us now?
See we live in a world where we get killed at school
At a concert 22 dead, this is happening
At a bar 50 died, this is happening
How many more children of this earth have to die?
All of them, he tells me.
Because either their political, religious, or nationality are wrong
Why does our skin affect our worth?!
Why does our sexual preference affect our worth?!
Why does the borders we represent put a target on our back?
Our sons and daughters fight your wars
Still so young that they have hope to return
Can someone fight in a war they do not believe in?
They can't.
Maybe that is why we lose your war.
Oh holy one, are you coming or are we waiting?
For a godless man who's done playing with his toys.
Is that all we are?
Broken toys that needs replacing.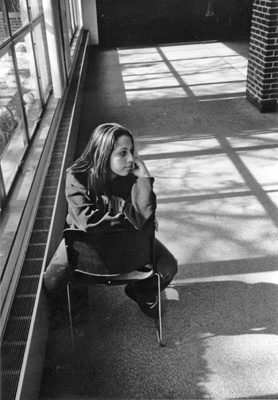 © Leighann E., Westport, MA