Definition Of Fear
October 16, 2017
Danger, Oh danger, weak in the knees,
Somehow your purpose rots behind the depths of the trees.
Your pupils as dark as the man hung by the noose,
Only satisfactory when the humans lose.
Prompted and inspired by fear,
From those who ache, while their shrieks draw near.
But why be scared of something we cannot see,
Something that floats in the infinite dead sea.
The secrets of our true fear contemplate in our mind,
Resulting in all reality being left behind.
Uncertain upon what's real or fake,    
We ponder in the warmth of the devil's food cake.
My wretched oath is to understand who you are,
But my conscience makes me steer away far.
What defines you my sick loving friend,
Is it that you know you will always win in the end?
I like to sit and ask myself, what life would be like without you?
Would life be more bold and daring, or guilty and blue?
With people being free and who they want to be, the world would be pure,
See my love, life without you, may seem like the cure.
However fear motivates us all,
It's the reason why we are able to sprout from our biggest downfall.
So, why not collide Earth and heavens companionship,
Against fear to show humanity's ownership.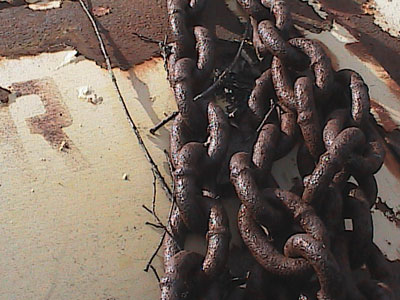 © Jack B., Central City, KY