Sit on a bench
October 16, 2017
I was walking down to main street,
And I saw a bunch of different colors.
It was very cool, nothing to big nothing, too small. Just perfect.
I saw everybody walking down to main street,
But i stayed back to take in the beautiful scene.
And I kept on my merry way,
To see a hallway crowded with decorations.
Spirit week was very interesting and a thriller,
It showed me how fun school spirit was.
But alas I digress,
I arrived to main street.
To find people talking about all kinds of things,
From school, to life, and even crazy things.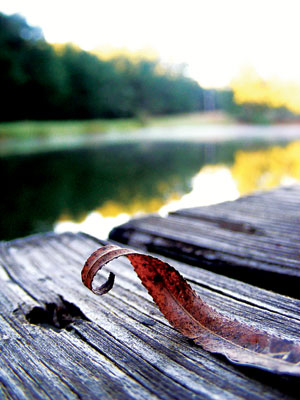 © Jack B., Central City, KY