Letters To Something and Someone and Everything That Wasn't
October 16, 2017
I've written the sky into storms
January into June
I've written on razor blades 
and get well soon balloons
Words on loose lips in the shape of I 
love you
Words in brave tongues, too.
I've written piece by piece a memoir 
of fractions, things that are half
desolate, then half distraction 
Words on open books that you told
me to read
Words in late night drunken battles
The ones I wanted to need. 
I've written bad jokes that used to
make you laugh.
I've written my last poem to you,
and this is just that.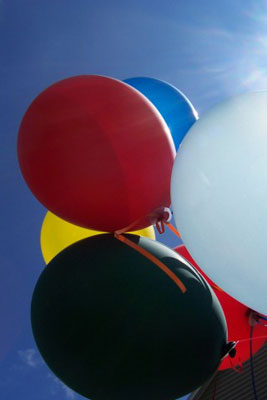 © Simone P., Summerville, SC