Torschlusspanik
October 13, 2017
Gentle and romantic for some,
Passionate and beastly for others.
I'm no stranger to their pleasant voice,
Soft and sweet, whispering to me—
In the dusk of twilight,
Pitch black of night,
Heavy-lidded mornings,
Quiet moments I get to myself—
I'm no stranger to their gifts either
Razorblade roses,
Sleepless nights,
Cruel moments of delirium.
I've been tempted by them all.
Whether it's pleasurable pecks or gruesome gifts,
Death is still a wonder, a mythical being,
I have yet to jump to…
...without failing.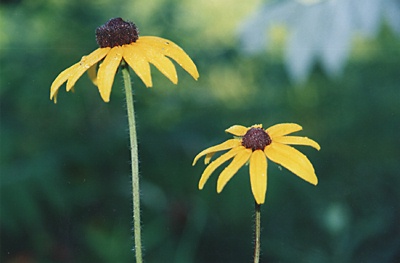 © Allison S., Eau Claire, WI