Have You Ever?
October 12, 2017
Have you ever
Have you ever just thought about breath,
How breath is such a blessing.
Have you ever thought about death,
and how death is just a guessing.
Have you ever craved a stranger,
wondered what they might be like.
If there would be any danger
in speaking into a mic.
Have you ever felt sand in your toes,
and realized that life is special.
Or that everything comes and goes,
so loving may seem mental.
Have you ever kissed lips that made you shiver,
known a soul that saw your light,
held a hand that made your tummy stir,
or felt that love was right?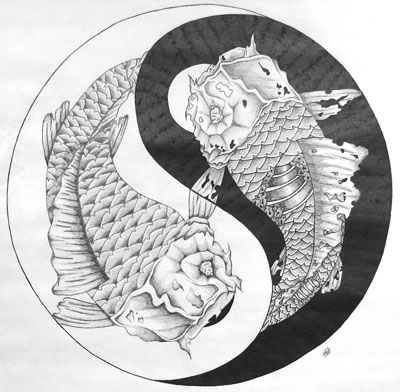 © Matt F., Pierz, MN