When they care
October 12, 2017
I find it funny when someone dies we all come together and then
we all are rude to each other all over again.
Like, is it only when something bad happens we all start to care?
Why are we like this, just… why?
I just don't get it at all!
Do people think that it's okay to be nice to someone and then be rude?
Like no why do it when you already know they're only going to do it again.
Like if a kid dies in school and they put posters up on the wall do you really think that they will read it?
Only the people they call on the phone will hear them.
They won't tell their family not even their friends.
Their pride swallows them whole, they won't tell when they're sad.
It keeps them held held captive in their mind, they can't breathe.
No one can see the amount of pain they're feeling.
Everyone notices when, it's too late..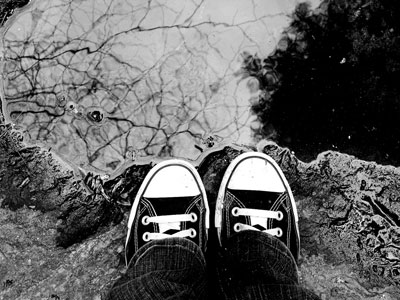 © Michelle B., Blairsville, GA