The Journey
October 12, 2017
My heart tangles in pain as I remember my past.
I sit in quietness of the wild.
I begin my journey to   s  l  o  w  l  y   creep away from the distress that my mind is being put through.
It's as if there's voices around me telling me what to do
I compose a plan.
The fire and anger that builds up only tears me down.
My plan continues through the curtain of night.
I walk through the glooming graves, plotting my spot.
I see the light from Heaven.
I see the cliffs that are talking to me.
They're telling me they know how to help me.
They're pulling me in.
Letting me know
It's time.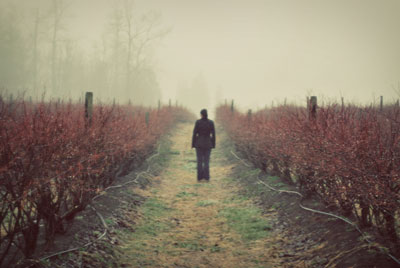 © Molly H., Lynden, WA