The Wonders of Love….
October 12, 2017
What is love? It is something that helps or does it hurt .
What is love? Baby does it hurt me no more?
Or is it something much deeper and passionate?
When you think of it is it something that gives you a good feel?
The difference is that we know not what it is or isn't but how it's a mind game.
The different thing of love is that it will always come back to bite you in the a**.
How can you show love when all you do is cheat, steal, and lie?
How does showing fake love help you in the slightest way. Does it feel good?
The passion that grows is a fire that burns through the night but it destabilize the emotions that runs through the love muscle.
The will of love will always be shown but does it always have context behind it?
Does it really mean something or do you just use it as a repetitive word that has a fake meaning behind it?
Nothing but the same thing everyday and all night till one day a big fight.
Now what is love?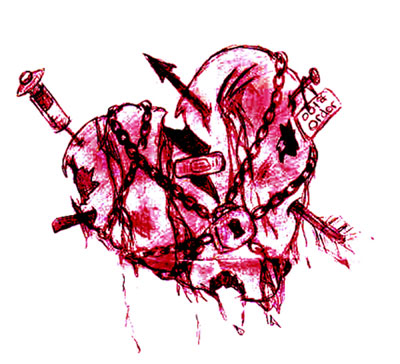 © Asia B., Hudson, MA