Don't Take School For Granted
October 11, 2017
As hard as school may be,
It gets better don't you see?
Despite all of the ups and downs,
That might be hard to get around,
There are endless possibilities,
Just like the deep blue sea.
You will always find that one friend,
That will stick with you 'til the end,
And if your grades are becoming rampant,
Don't worry every waking moment.
School is hard, I get it,
But try or you'll regret it.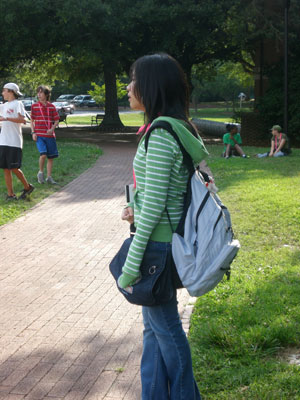 © Lucienne B., Parkland, FL