Choose Me, Wear Me, Love Me
October 11, 2017
I stare blankly into my closet thinking to myself
today will be different.
I will choose something else, change it up a bit.
Then I stop and think to myself,
chuckle under my breath and turn to my dresser
and open up the worn out bottom drawer.
A smile is illuminated across my exhausted face
as I pull one of my crew neck sweatshirts over my messy,
unbrushed hair and get ready to start my day.
Being comfortable is a major factor in how I choose my wardrobe
and can also be described as the way I like to live my life.
I will be the first to tell you that these sweatshirts
excel in the comfort category.
Comfort isn't just in the sense of feel, but also in the sense of emotion.
The feeling of being relaxed,
warm and safe can come with being comfortable.
As I look for which sweatshirt to grab for the day
I can't help but notice how each of them have their own
different and unique colors and designs,
all seeming to have different personalities that you might not expect.
These are like me.
You might know me as the shy quiet girl
that you have seen in the hallways and in the classroom
that normally doesn't have much input in conversations.
Heather grey.
That is probably how you think of me.
Nothing special,
muted,
and doesn't draw much attention.
Although if you know me on a personal level,
you would see my "brightly colored sweatshirt side",
which is outgoing, and has a fun and bubbly personality.
Do you know anyone who doesn't like sweatshirts?
Do you know anyone who
doesn't have their own collection of them?
A sweatshirt is a friend that everyone likes:
comfortable,
familiar,
approachable.
And you certainly cannot have too many of either.
People like that sweatshirts are comfy, stylish, and expressive.
They are a way for people to feel different
while feeling the same. Sweatshirts are reliable,
supportive and
comfortable friends
that are with you on your best and worst days.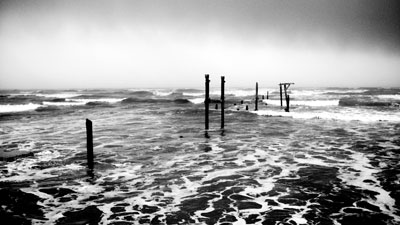 © Harrison L., Ruston, LA