to him
October 11, 2017
One day I will forget about you.
One day I will forget about the way you made me feel.
But maybe It won't ever stop.
And every 12 am facetime,
will be apart of the rant to your friends
about how "She just wouldn't let me sleep".
But just because you say "I miss you" and "I love you",
means nothing when
you drop my hand in front of your friends.
And don't tell me to chill out when I know what i deserve.
I mourn thinking of the times we shared.
The memories I beg to stay,
I pull them up from the grave but why?
You..left.
How can you go from planning your
future around someone to.."have a nice life"?
But I do. I hope you find someone new.
I hope you give them the love you never gave me.
But just because I want you to be happy,
Doesn't mean you made me happy.
Just because I let you go, doesn't mean I wanted to,
You just didn't want to stay.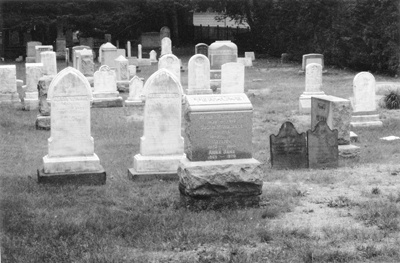 © Chris C., Pequannock, NJ