Someday I Will
October 11, 2017
Someday I will stop overthinking.
I will stop the bitterness in my mouth as I worry myself if I said the wrong thing in my fourth period.
"I agree with you but, I think humans do contribute to the cause of global warming."
I will stop my stomach from churning as I wonder if I'm good enough, or if I'll ever get a boyfriend.
The thoughts scurry through my mind like a mouse trying to find its way through a maze.
I will stop staring into the mirror wondering if my clothes are trendy enough or if I'm going to fit in.
'Does this teal shirt look good with these blue jeans?'
I will stop making myself feel guilty for everything when in reality I did nothing wrong.
'Did I say something that pissed her off?'
I will stop hearing the whispers as I walk by and think that they are about me.
"Oh, they are probably talking about how uneven my eyeliner is."
I will stop worrying if the smell my perfume is overwhelming or too strong, or if I'm wearing too little.

I will stop not giving myself enough credit for everything I do for others.
Someday I will stop overthinking.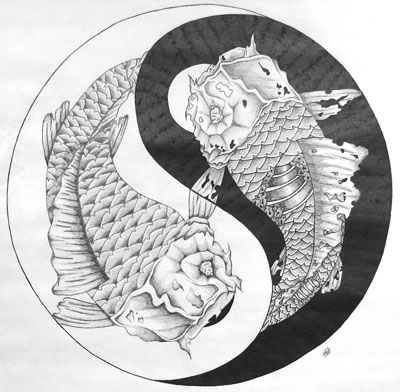 © Matt F., Pierz, MN