Too Close
October 11, 2017
To crash onto a single point
A torrent of wind and water and sky and sea and...
And I can feel his eyes looking at me
His fear, his pain, but most of all his disappointment
As I fall
And the clouds ascend around me
And I descend into my sea of reds and blacks
It's a chilling thought
Funny, how it matches the chilling tendrils of the endless around me
And the chilling sting of my own rage and frustration and tears
As I watch the world begin to blur beneath the waves
My back, my arms, searing
From the wax that scalded my skin
Almost as much as his disappointed gaze
Months had passed
Years
I waited
Was it wrong to be so thrilled
To feel the wind blast through your mind and soul
And lift you?
...how could someone who never flew fly too high?
I only wanted what I was promised
What the world promised me,
What he promised me
And it was for him, as much as it was for me
Wasn't it?
How could I be the selfish one, the ignorant one,
How could I be the one to blame when it was
his ideas
That carried me from the window
And into the air
I close my eyes
And I feel my wings
What remains of them
Fall away
As does my memory of the world
And it of me
Stillness
Had it really been my fault?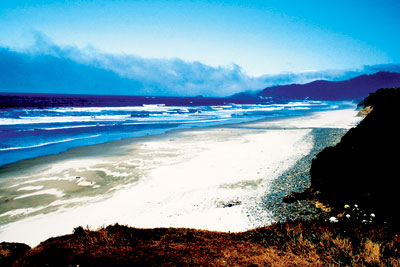 © Kristin R., Los Altos, CA