Beacon
October 11, 2017
I stroll through the woods
into the field behind my house,
drone in hand.
The long grass
tickles my legs
as I walk
to the middle of the field.
I place my drone
on the ground
and push
the throttle up.
The blades spin
faster and faster
until the drone lifts into the air.
It rises above the trees
and grows smaller
as it continues to ascend.
I gently move it forward
worried about the power lines above.
I ease off
on the throttle
and the drone drops
through the sky.
The whir of the blades
grow louder
as the drone zooms past me.
I marvel
at the speed and beauty
of my drone.
The sun begins to drop
behind the trees
and the drone starts to glow like
a beacon in the dark sky.
Beeping penetrates
the tranquil field.
I realize the battery
is about to die.
I regretfully
land the drone
and head home,
wishing I was back
in the field
with power in my hands.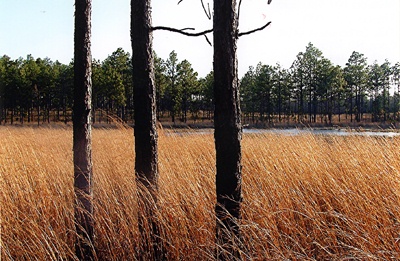 © Mikaela M., Cary, NC