Goodbye
October 11, 2017
You, it was always you.
Whenever my phone would buzz,
My heart would jump.
You would always answer
And were thoughtful and caring.
But now,
You ignore me and don't care.
I text you,
But you don't answer.
I tried to save us,
But you didn't seem to want that.
You let us fall apart at the seams,
Leaving nothing but pain behind.
But I've found better things without you.
I don't need you in my life to be happy.
I need people who care for me,
And that certainly wasn't you.
So goodbye,
Have a nice life without me in it,
Because I know I'll have a nice one without you.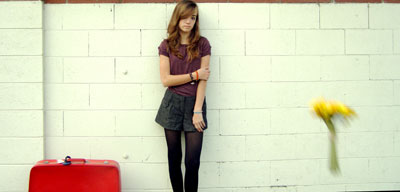 © Austin K., Studio City, CA