28 Days
October 10, 2017
In the amount of just twenty-eight days, I could learn to play guitar,
a goal I have always had.
In just twenty-eight days, I could make some new friends,
which I have always enjoyed doing.
In twenty-eight days, I could travel the country.
I could see the world I have always dreamed of seeing.
So, what stops me from reaching these goals?
This thought that forever lingers in my mind is what motivates me to make a change.
My grandmother was diagnosed with Stage Four Ovarian Cancer in the year 2013.
She was given twenty-eight days.
Twenty-eight days to complete the goals she had not yet accomplished.
Twenty-eight days to pursue her dreams.
Twenty-eight days to live.
On September 23, 2013, my grandma passed away.
In twenty-eight short days, I lost a woman who was my fan, my teacher, and my friend.
Although I will always mourn the loss of my grandma, the tragic event has taught me a lesson.
From that day, a promise was made.
A promise that everyone should be willing to make.
"I will no longer count on time. I will stop pushing back my goals and dreams. I will accomplish my goals. I will pursue my dreams. I will live with purpose."
Don't wait.
Why?
Because in just twenty-eight days, you can change your life.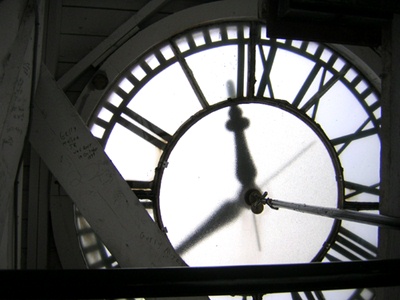 © Tatyana Z., Norwood, MA