Distance
October 10, 2017
Distance
                                                                                                                                                            
Distance
Between the two of us.
Many miles keeping us apart.
23 hours to see your smile,
To feel your warm embrace,
To hold your hand in mine.
Distance,
Keeping us from being together
Not allowing us to express our true feelings
In the way we both want to.
Preventing us from truly getting to know each other
Our personalities, mannerisms,
The way you smile when I say
"I love you."
Distance,
Showing us
Nothing
Can get in the way
Of love.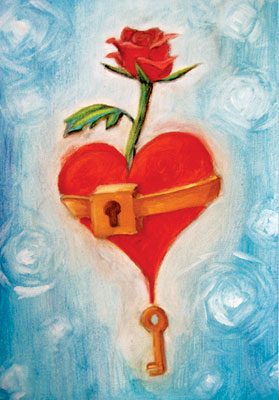 © Louisa L., Pleasanton, CA