Fractions
October 12, 2017
Fractions. What about them?
Some might say that they are difficult.
Others might say they are a breeze.
But that's the problem. No one ever speaks out and asks for help. I want to do something about that.
In case you didnt know, fractions are just parts of a whole number.
Here are some examples: 1/2, 5/10, 3/16, etc.
People also struggle with adding or doing any equations with fractions. 
Some equations look like this: 1/2+5/18
One of the main things people forget to do is find a common denominator. 
The common denominator in this situation would be 18. 
That means that the new equation would be 9/18+5/18.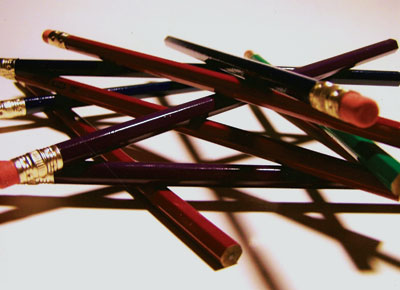 © Nicholas K., Weldon Spring, MO