Build a Wall
October 7, 2017
Someone's there that won't pay for a wall
That sends a swell of "bad hombres" over it,
And spills the drugs in the American land
And makes gaps even two can pass abreast.
The work of borders guards is another thing:
I have them come after them and make despair
Where they have left not one taco on a taco
But they would have all our jobs,
To please the yelping snobs. The rapists I mean,
No one sees them or hears them
But at the border-line we find them there.
I let my congress know beyond the hill;
And every day we meet to talk about a line
And set the wall between us and them again
We keep the wall between US and Mex – ico
To the border our economy has fallen out of reach.
And some are felons and some so nearly illegals
We must spell it out to make them stop:
"Stay where you are with your hands raised"
We wear our badges while handling them.
Oh, just another day for them of shame
Us on our side. Hopefully they'll come no more:
There where it is we need the wall:
They are all "bad hombres" and I am tremendous
My words never seem to get across
And I repeatedly tell him,
He only says, "Fences make bad neighbors."
Springing the mischief in me, and I wonder
If I could put a notion in his head:
"Why don't they make bad neighbors" Isn't it
Where there are open borders?
But here there are no open borders.
Before I built this wall, I won't ask how
What I was willing to pay for it
And to whom I'm giving the bill for this fence.
Someone's there that won't pay for my wall,
"They want it down!" I could say "Dems" to them,
But it's not just Dems exactly, and I'd rather
They said it for themselves. I see them there,
Bringing crime and rapists non-stop
In each hand, like an armed, savage, stoner,
They move in darkness as it seems to me,
Not good and only shady
He will be beyond paying
I like having thought of my plan so well
I say again, "Good fences make good borders."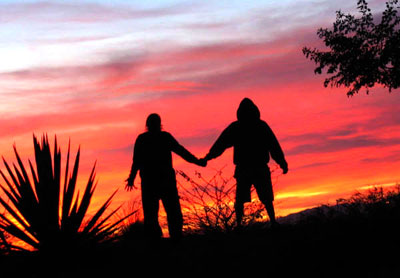 © Rosanna S., Phoenix, AZ