None Like Me
October 4, 2017
You may see me at night,
and many people think we all are the same,
but what you may not know is
they are not like me.
We all are different
in many ways
some of us have many planets going around us everyday
and some of us only have one.
We all shine bright,
some more than others,
some of us are part of constellations,
but we all have a death date.
We all are unique,
in our own special way,
but what you should know is
that there are none like me.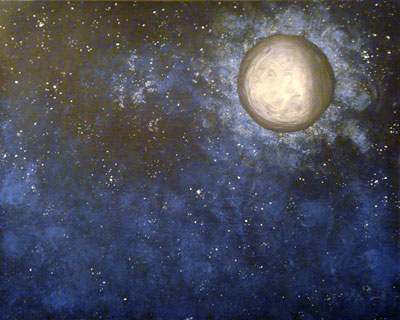 © Allison H., Vancouver, WA