Beer Rule
October 4, 2017
This year, a new rule known as the "beer rule" was added.
This rule stated that for every eight beers a team drank,
one stroke was taken off their score.
Our team scored three under without beer, and since
Andy had six beers, and my dad had two,
we scored four under with the beer rule.
I thought the beer rule was stupid, and really overdoing it,
for my team only had two people that drank,
and only one that drank very much.
Also, the winner being decided on how much you drank,
instead of how good you played in the golf round is
not even close to how you play real golf!
Team Drunk scored seven under without beer,
and since they drank forty-eight beers,
they scored thirteen under with the beer rule.
Team drunk 2.0 scored eight under,
but they had only twenty-four beers,
so they scored eleven under with the beer rule.
The last team, my Uncle Joe's team,
scored nine under, and claimed
to have drunk thirty beers but had no evidence
of the beer cans as the rule states.

It was decided that Joe's Team won the money,
though with good argument, for they decided
to disregard the beer rule.
Team Drunk, the beer rule winner,
was awarded ten dollars to give Donnie
for his fifty-sixth birthday.

I wonder if other large families gather together and play golf….
And if they do, do they make up their own rules
that are similar to the beer rule?
Or, Is it just my crazy Family
that makes up crazy rules like the beer rule, just to be able
to win golf even if you don't hit well, due to having eighteen beers.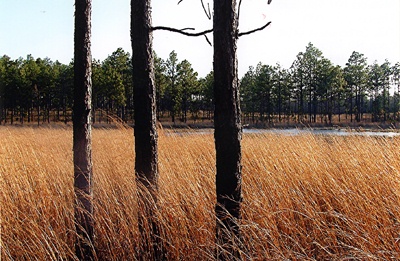 © Mikaela M., Cary, NC