There is a Girl
October 4, 2017
There is this girl
Whenever i think of her my thoughts twirl
Every time i try to talk to this girl
I feel like i'm going to hurl.
Whenever i try to speak
My body won't let me and i feel weak.
She runs through my head all day, and all night
So that's why i chose this to write.
Her face fills my dreams
For her i'd make any meme.
When my alarm clock yells to wake me up
I get sad because my dream ended abrupt
When i see her i get as red as a rose
So i run away to blow my nose
So if i ever get the chance to say something
I hope i won't choke
There's this girl.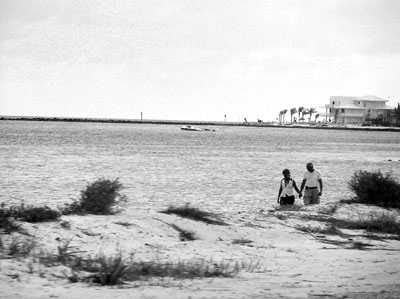 © Edgard B., Coral Springs, FL