Dear ten year old me.
October 3, 2017
Your mother isn't going to truly ever be your mother
She is selfish and unkind.
She always will be
She is conniving and dramatic but her character doesn't have a stage
Her roles start with you
They start with scrutiny and judgement.
The main character has to and always will be her.
Don't expect mercy. Expect rage and strife
As director, actress, playwright, and most of all mother
She calls the shots.
She chose which kid would be the golden child
long before callbacks ever occurred.
For your mother isn't one who has a kind and caring soul.
Don't go to her for advice because all the
love and endearment went somewhere else.
Don't try to reason or understand,
the complexity will baffle you
the hypocrisy will haunt you,
and the favoritism will crush you.
My dear, your mother will destroy
She is destructive and crippling.
She won't listen to you.
She will shun you. 
She won't be there for you.
She will demolish you,
From the inside out and from the inside in
You're tiny fragile body won't be able to take it
You're inherited mind will be tainted
Fed by her misused words
Her stories will confuse you
Her love will strangle you.
Your mother will cradle you until you are entirely broken
Disgusted and aloof she will walk away,
abandon and disown your shaky body.
You will grow up alone. Very very alone
And yet in the absence of her poison
you will pick up little bits of you and find them in others
They will be there for you when you fall,
They will mend your broken heart,
They will lend a shoulder to cry on,
And she will despise them.
Jealousy. Rage. Chaos.
She will bow like an outdated volcano
Molten lava will pour from her lips burning you to the core.
Third degree. Second degree. First degree burns
They are invisible and easily hidden yet the hardest to emotionally conceal.
The rock that she created will heat up again,
Turning red and hot your emotions will explode.
Yet it is you who has truly been to hell and back.
Yet it is you who has experienced death like you have experienced life.
They will coddle you with venom and expect you to thrive,
And I promise that you will.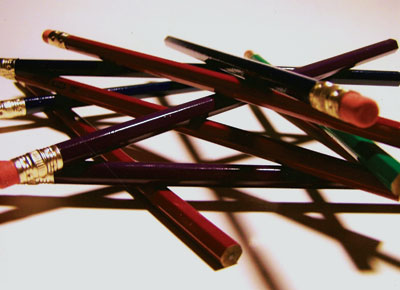 © Nicholas K., Weldon Spring, MO