The Journey
October 2, 2017
                 The journey of steps I take to reach my destination ,
                                  I embark on a new journey .
                          Keep me headed in the same direction
                          Though the track may sometimes bend
                               Let happiness be my destination .
                                     In the future not so near
                         Everybody has things they wish not to recall ,
                                         Some rain must fall ,
                                   Let my trademark be a smile ,
                                    Let me enjoy every footstep ,
                                     Not stopping a single mile .
                      For the highs and lows and moments between
                       Mountains and valleys and rivers and streams .
                                       I will learn to be strong ,
                                       I will get where I am going ,
                                       Landing where I belong .
                   This journey consist both positive and negative ,
                It teaches me to move forward and fulfill my dreams ,
                                   Whichever way I want , I travel ,
                           And the path I choose leads to my destiny .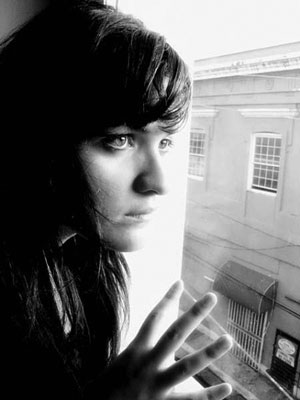 © Eveliz V., Bayamon, Puerto Rico