My Crumbling World
October 2, 2017
My world is crumbling
Beneath my feet.
I can only collapse
Helpless with tears
Streaming down my cheeks.
A million things happen at school
While a million things happen in my head.
No one can understand the chaos I am facing.
As these lines grow longer, my sanity grows shorter.
No one can hear the desperation in my words.
But which words?
The words in my head?
The words in my voice?
But everyone is so ignorant
To the student standing before them.
No one takes a moment to notice
The tears streaming down my cheeks
And the straining of my voice.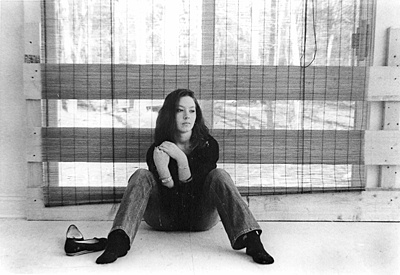 © Crystal F., Marshfield, MA