To Face Your Fears
October 2, 2017
Fear is something scary.
Fear is something we experience daily,
but we shouldn't be afraid of fear.
But fear seems to be one of the scariest obstacles.
when we don't know what lies ahead,
when we don't know who we'll become.
We could have some of our future figured out,
our occupation or our spouses.
But nobody ever really knows the mystery,
and that's what scares us the most,
the unknown to the rest of the world.
We get to a point where our future is here.
When we have to decide our paths.
The paths that will shape us into adults,
but to go right or left, or up and down,
nobody really knows.
Every person is afraid of choosing,
but how could it be that hard?
Seemingly just choosing a direction?
Inexplicably.
We learn from others to be afraid of the future,
and it's solely up to you,
So don't decide your future as it arrives.
You'll be surprised to find,
that living is deciding already,
and there's no need to be scared of living.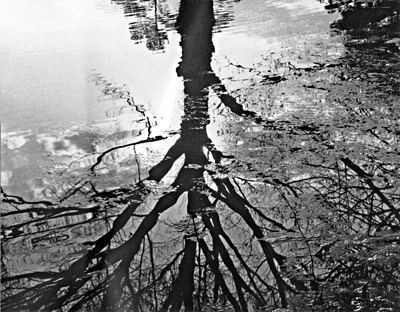 © Ciara B., Kennesaw, GA