The Pre-Travel Jitters
October 2, 2017
sun beams shine through fifteen foot tall windows
apprehension on the faces of the other fifty boys and girls
ready for the unknown.
standing around, unsure of who to talk to
dreading the next twenty hours
in a stiff, itchy airplane seat
no room, nowhere to go
trapped in a metal tube.
two blond girls stroll through crowded walkways
unable to make conversation
only speaking to each other.
they slowly creep farther and farther towards the doors
coming to terms with their next three weeks
in a place completely unknown to them.
they hear the quiet chatter:
teenage kids
attempting to make small talk.
they say their final goodbyes
to their moms and dads
and slowly but surely
make their way
to the next twenty hours.
hearts beating fast,
a nervous smile on their faces,
a clutched passport in hand,
a confused look in their eyes.
a short walk to their seats
and a long time in them.
they're ready to get this over with
to finally be in the place they've been dreaming of
all year.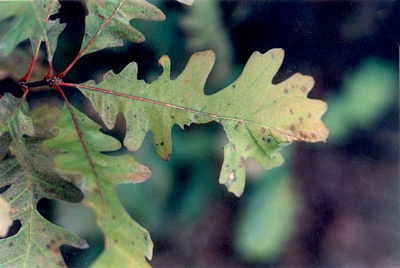 © Allison S., Eau Claire, WI