The Untold Story
October 1, 2017
I love
The feeling that
I get when
I can feel
A story developing
In my pen,
How it calls
To me when I
Sit and dream awake,
How it waits for
Me to be listening.
I love when the
Untold story
Whispers in my ear
That it needs
To be told,
And how I know
It needs me to be
Told.
It has occurred to me
That I myself
Am a story,
Being told as I go,
So I am
Excited to watch it do so-
Whether it's bumpy
Or smooth,
For it's my story
To tell,
And I choose to
Tell it well.
Will you?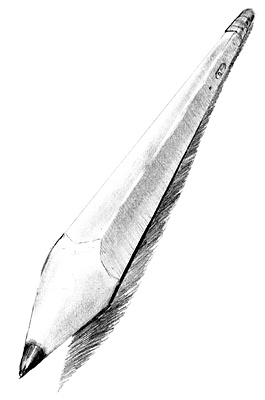 © James H., Philadelphia, PA