Tamed
October 1, 2017
dearest child,
wolves eat honey and chalk for you
to curl up at your side
nose to nose
ends and beginnings.
dearest child
there is warmth in the song i sing for you
it is quiet in this soft night
rain comes to wash
the whole world clean.
dearest child
they will write a story for you
will make you a body lyrical
but not yet
not yet.
dearest child
history will forget me
but they will love you
and i do not care
what they think of me
i care only for you.
dearest child
dearest sister
i am wild and so you are not mine.
but
i cry ivy to curl around your mind
and i sing feathers
so that some day
you will be able to fly.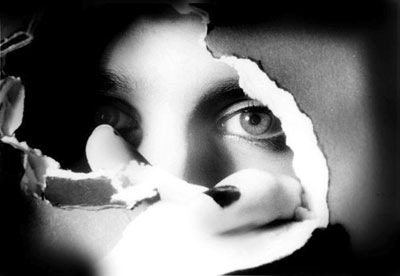 © Tabatha B., Peoria, IL