universe
September 30, 2017
I can see mars from here,
but I can't see you.
you fizzle out into orange bubbles on the tip of my tongue
and leave a sweet taste in my mouth.
you could blind the sun if you weren't so small,
but you're the biggest light in my ever-dimming brain.
you're the mansion I want to live in,
with rooms so big I could explore for hours.
you make me feel like I could hold the universe in my hands
and I want to…
because you are my universe.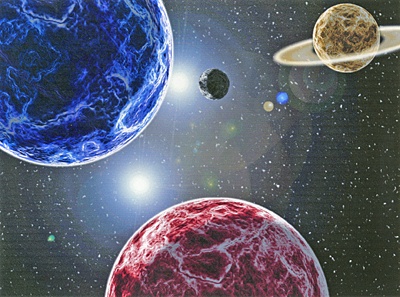 © Alex D., Phoenix, AZ