The girl with defiant eyes
September 30, 2017
Her eyes twinkle in the moonlight like chunks of coal.
Waves crash on the sandy beaches of her pale skin.
Tears fall like raindrops, sinking in her endless ocean.
She turns away from the scorching rays of sun,
And decides she is tired of burning.

A storm is coming,
Let it rage in the towns and hollow out the streets,
Until no living soul can live to tell the tale
Of the girl with defiance in her eyes.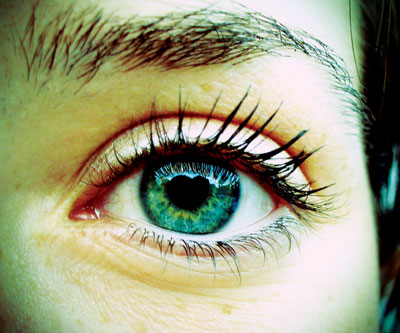 © Michelle K., Vancouver, WA