Summer
September 29, 2017
Beginning summer
The bell rings
It was the last day of our senior year.
All the students swarm out like bees in a beehive.
You're not worried about next year,
When you know all your friends will go their separate ways.
You're not stressing about what you'll do without them.
Because you know summer won't last forever.
You want to live in the moment,
So you enjoy how the sun beats down
And warms your skin like a blanket that's fresh out of the dryer.
It fills you with joy,
Knowing that you have freedom.
You can sleep like a baby,
All day long.
You can spend these last few days as a child
With your friends.
You go together like yin and yang.
Always finding yourselves in trouble.
Living life like you won't wake up the next day.
Staying out late.
Living Life.
End of summer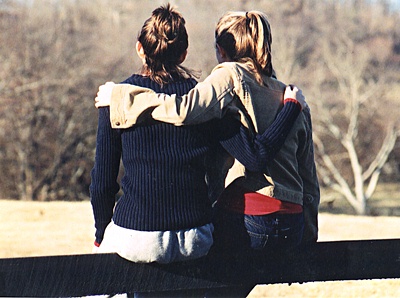 © Jaime M., Wichita Falls, TX