Silver Light
September 29, 2017
He can hide in shadows,
hides upon the light,
Days take him on,
He takes on days.
Protects the one he loves,
Hurt the ones he hates,
Keeps away the bad
Keeps the good close.
He gets hurt but gets stronger,
Weaker can mean sadness,
Tears feel like needles,
Needles are endless knifes.
Knifes are his friends,
He goes by silver,
But shows no light
His name is Silver Light.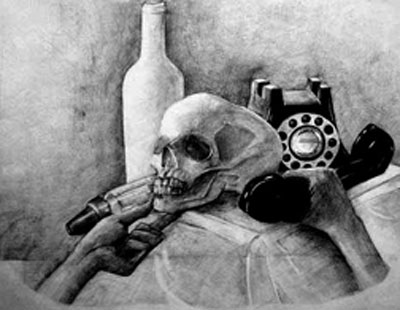 © Xiao H., Naperville, IL